This is the perfect time to start Aussie Body Diet's detox plan and we are really pleased to announce the UK release of Saimaa Miller's fantastic book.
Published in paperback, Aussie Body Diet includes a fad-free diet that reveals simple Aussie lifestyle secrets to help you look and feel your very best, from one of Australia's most sought-after health coaches.
Australians are famous for their sun kissed, athletic physiques, and now Saimaa Miller has written a guide to getting that same naturally healthy body this side of the equator. In Aussie Body Diet you'll discover the seven secrets to optimum health, learn which type of detoxer you are, and be able to devise the programme that's right for you, with tips for good health from Saimaa's celebrity clients to encourage you. All accompanied by recipes so delicious, you'll hardly believe you're on a detox. In just fourteen days you'll detox your system, and be left refreshed, rejuvenated and ready to take on the world.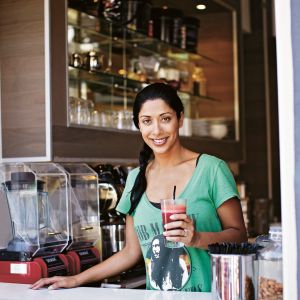 The book is available in any good store and online from Nourish Books or Amazon.